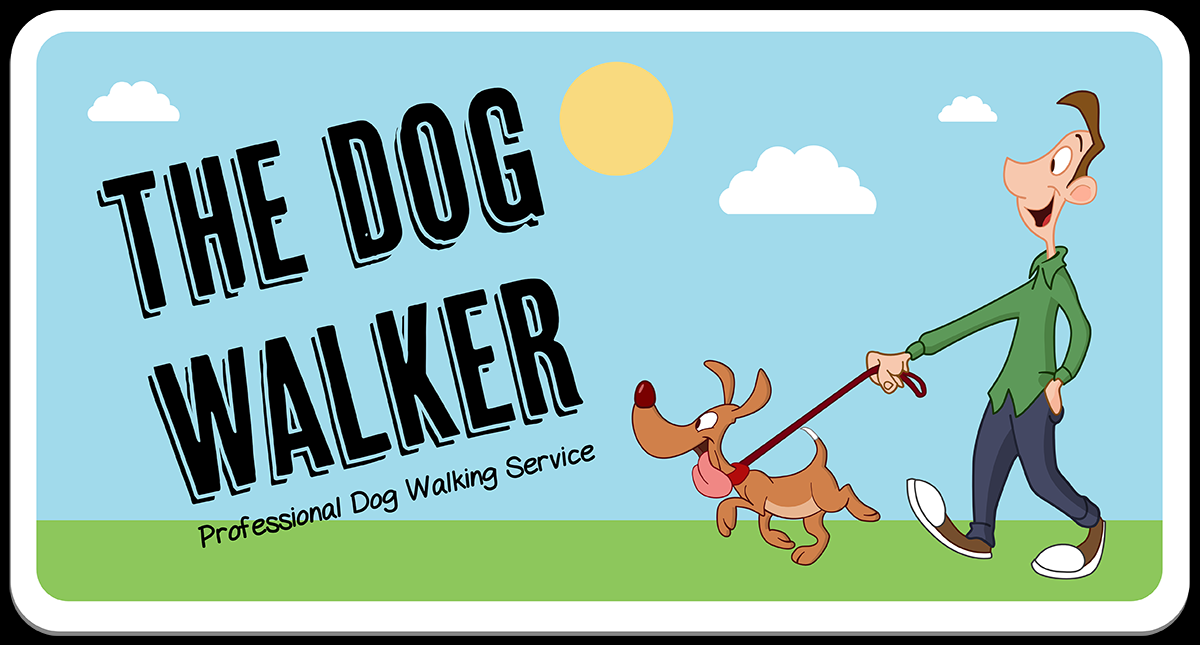 Our doggy story


Hello and thank you for taking the time to read our page.
My name's Paul and I started The Dog Walker 7 years ago. I just wanted to start by telling you about our journey and how we got to where we are today.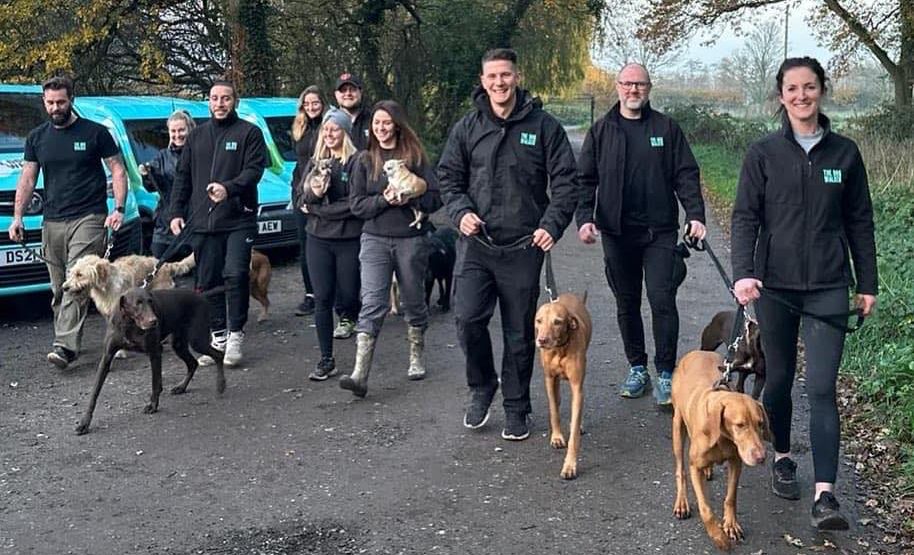 I spent 10 happy years in the Metropolitan Police but it was killing me leaving my then puppy, Eddie, at home.
I had tried numerous times to get into the dog section but sadly it never came about.
So I decided to start my own dog walking business instead. My main objective was that I wanted to give my clients constant interaction.
My goal was for you to feel like you're on the walk with us; seeing all of the fun we have. I had no intention at the time to grow it any further but then I stumbled across the amazing team we have today.
It sounds so cheesy but we all met each other organically through our love and passion for dogs.
Because of the team we have today, we're able to offer your pup a pack which would be best suited to them.
We always try and find a pack for your dog that suits their energy, temperament and size. The areas we currently cover are:
Surbiton, Thames Ditton, Long Ditton, East Molesey, West Molesey, Claygate, Esher, Oxshott, Hinchley Wood and Tolworth.
If your area isn't on this list please do get in touch.
Give us a call on 07989 991501